North Hills Country Club offers great experiences, amazing relationships, and an impeccably-maintained golf course that challenges any caliber of golfer. Whether they're enjoying the 19th Hole at the Clubhouse, playing cards and games, swapping stories around the fire pit, enjoying a delicious meal on the patio, or gathering to experience signature events, our Members are welcoming, fun and ready to have a good time. Often, our golfers spend just as much time on the 19th hole as they do on the course.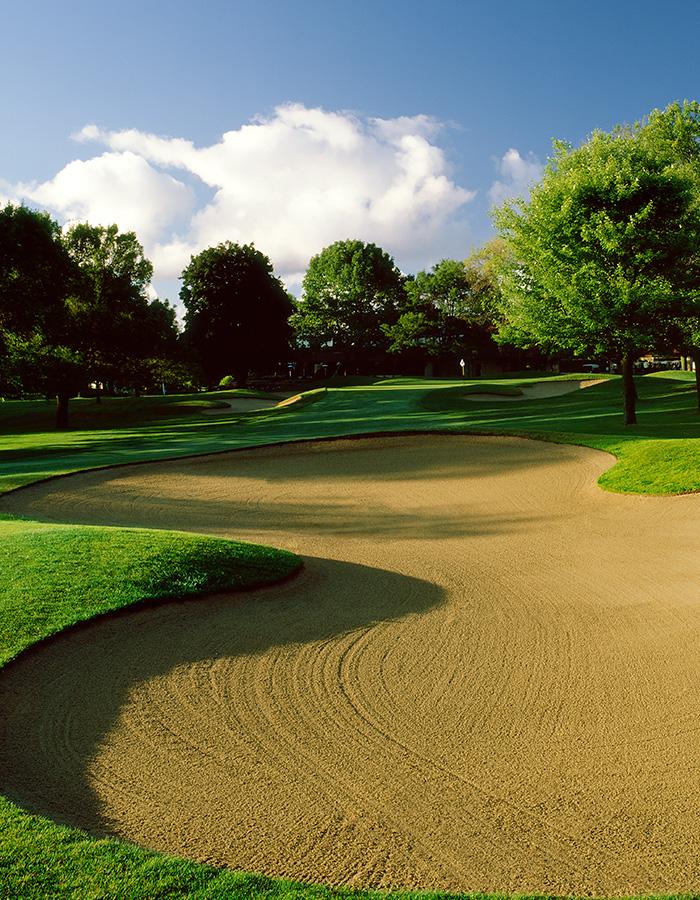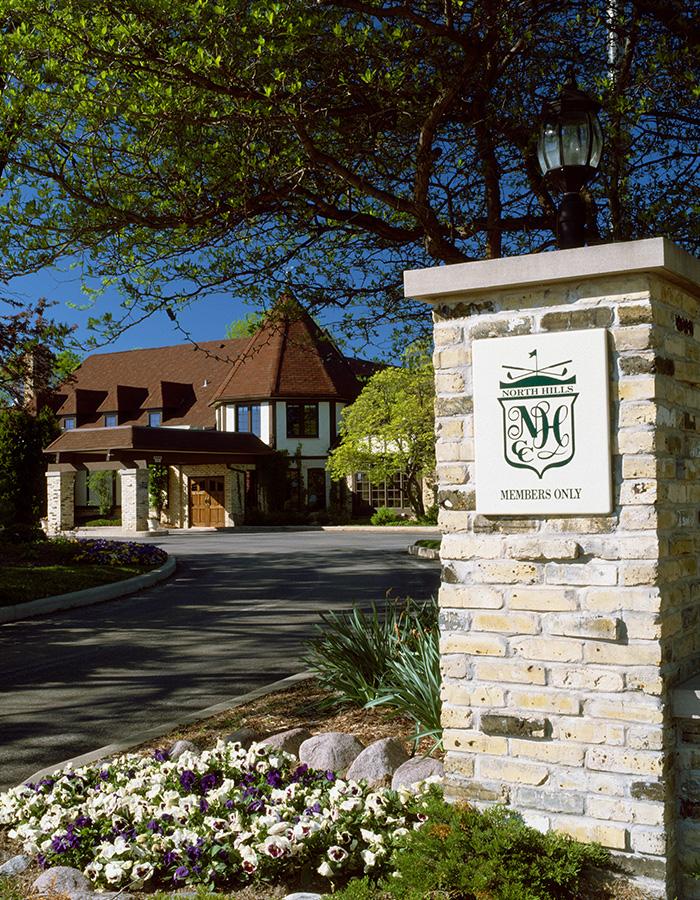 Memories are made at North Hills. We LOVE it.
1929
Founded over 90 Years Ago
The 19th hole
In our dining room, Members enjoy signature food served with a view of the golf course. Our Executive Chef delights with everything from our signature NHCC salad to Wisconsinite-worthy Friday Fish Frys. Our bartenders are famous in the dining room, where Members frequently request our Club-favorite drink, the BLT, and younger Members indulge with our signature Wobbler kiddie-cocktail.
A year-round sanctuary
With beautiful blooms in the summer and a roaring fire in the winter, our Club is the perfect place for year-round socializing. You're sure to foster new business connections and form lifelong friendships when you're a Member at our Club. NHCC Members enjoy a multitude of events, including season openers, live music on the patio, holiday parties, Green Coat and Green Skirt Finals, the Vince Lombardi Classic, and more.