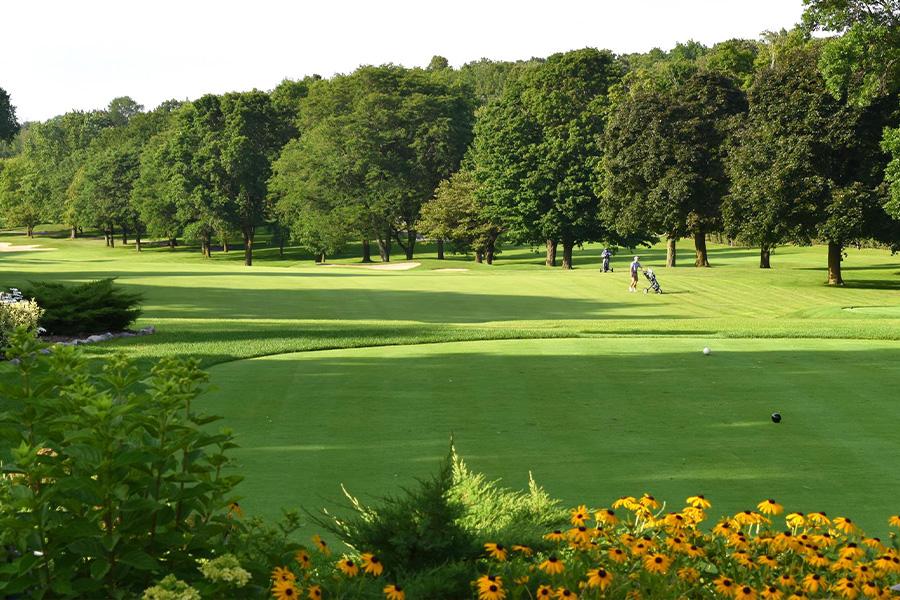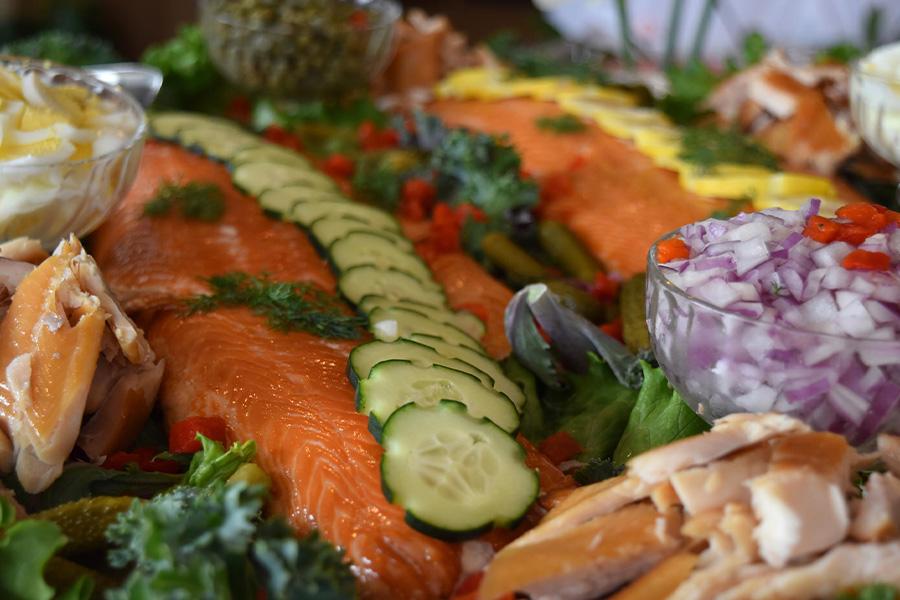 North Hills Country Club provides a haven for Members to enjoy socialization, signature events, delectable dining, meticulous service and top-notch golf. We make our Members and Guests feel welcome, delivering personalized experiences to help you celebrate life's achievements - both big and small - at the Club.
When you become a NHCC Member, you join a passionate and driven community of individuals who understand the beauty of unwinding after a long day of hard work. You'll improve your golf game alongside players of all skill levels, strengthen family ties, and form lifelong friendships.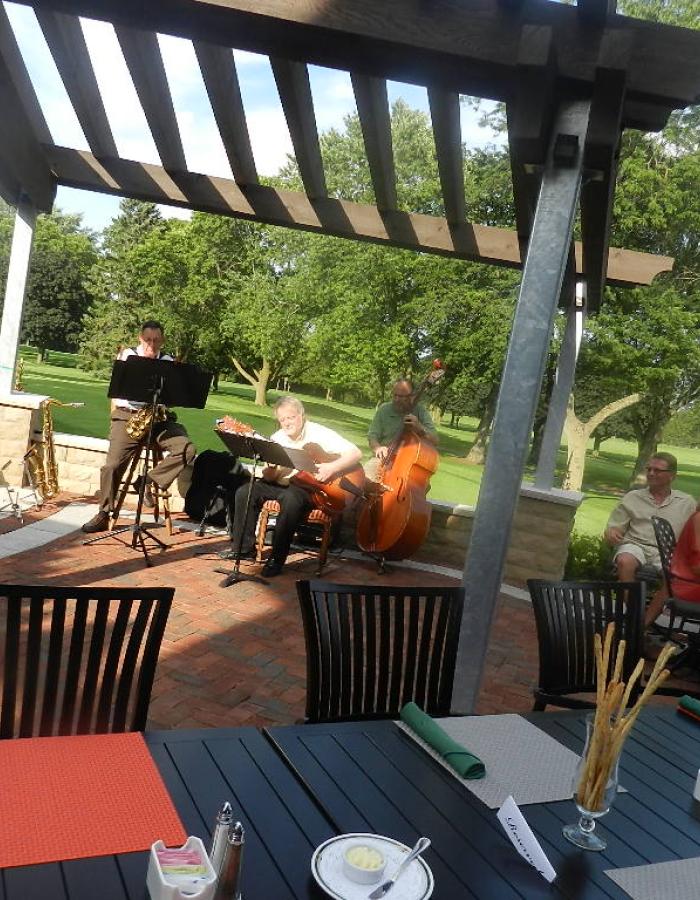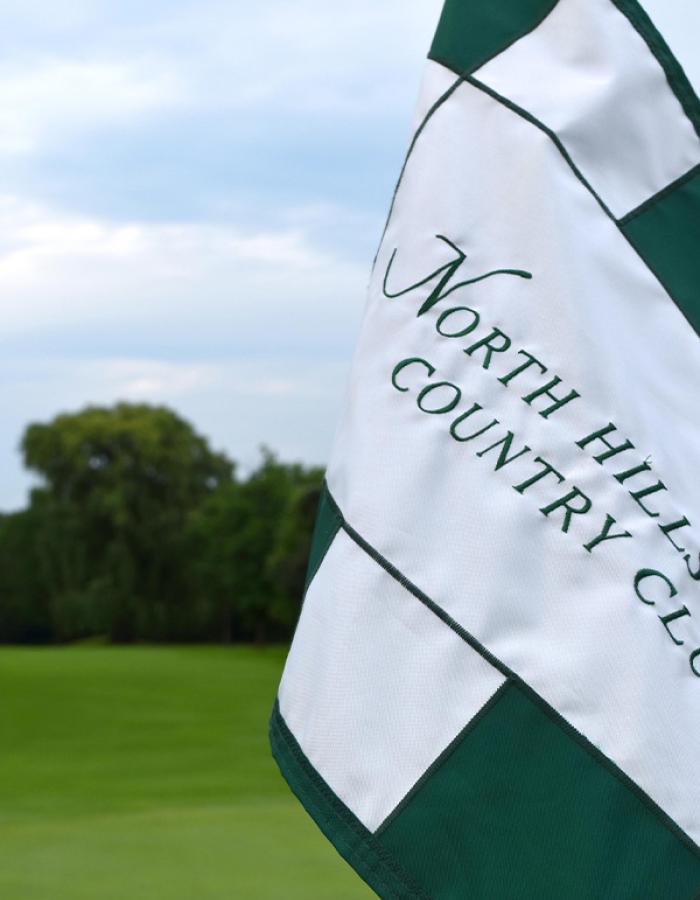 Join a membership with these valued principles:
Great experiences
Make our Members and Guests feel welcome, know what they want, and deliver an enjoyable experience.
Amazing people
Our Members share heartfelt care and respect for others, while supporting and encouraging our Club family.
Forward thinking
Together we are proactive and planful to anticipate needs and ensure the long-term health of our Club.
Member-centric
We consistently deliver personalized experiences for Members and Guests.
Good stewards
We are committed to supporting our community and the great game of golf.
Your sanctuary
We work to create and maintain a paradise golf getaway in your backyard. This is your second home, and you belong here!
Categories of Membership include Active Golf, Intermediate Golf, Junior Golf, Social and Corporate, each offering a different level of Club privilege.