Join the North Hills Family
We are hiring for multiple server and bartender positions, both year-round and part-time. Our servers and bartenders are paid an hourly wage and work mainly nights and weekends.
Traits we value in our staff: Dedication, Drive, Friendly, Loyal, Passionate, Self-Motivated, and Welcoming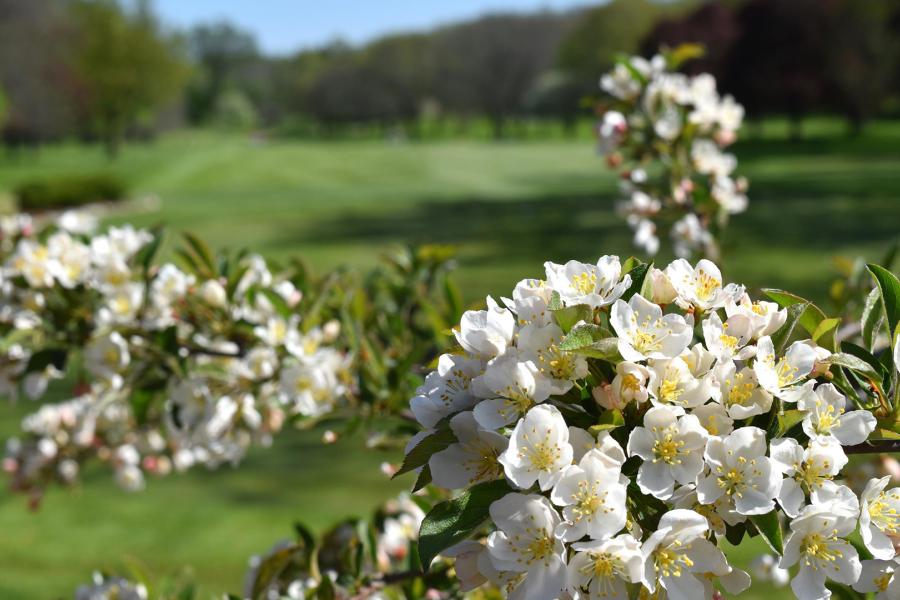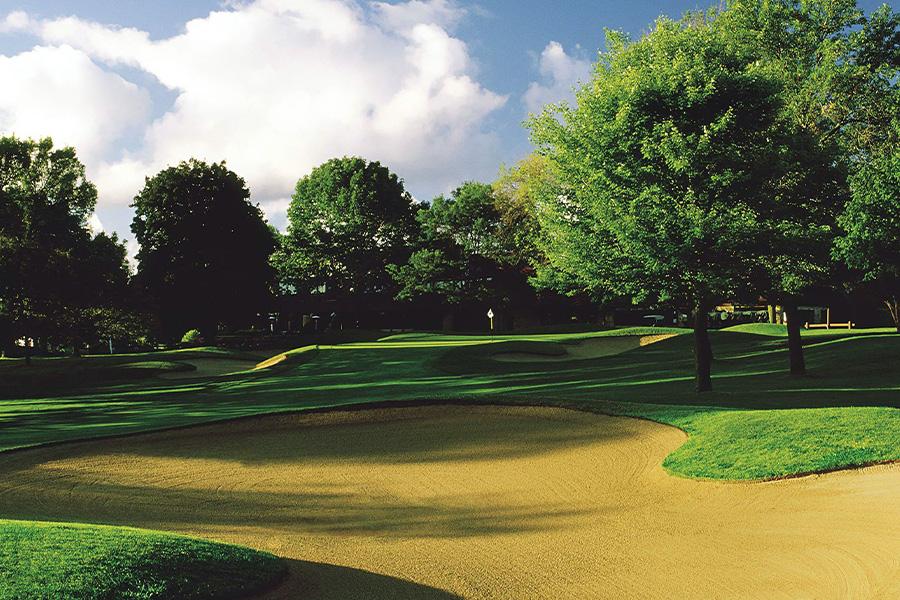 Please feel free to call or email us or stop by the Club for more information. If you're interested in joining our team, submit your application/resume via email to Sally Jost at sallyjo@nhccwi.com or Brittany Marlewski at brittany@nhccwi.com or call the Club at (262) 251-5750.